On the Go in October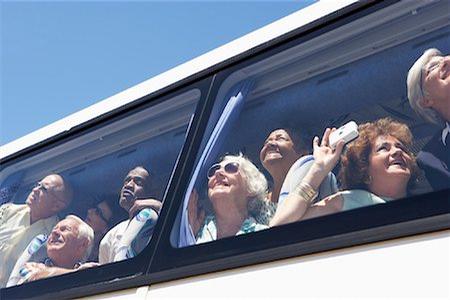 The Northampton Senior Center has arranged the following outings, and you are welcome to join!
*Please make your reservations early as these trips fill up fast!* Call Francine Frenier at the Northampton Senior Center: 413-587-1228.
Oct. 10: A Day in Vermont. Cost $78. Visit and shop at some quaint places in Vermont, including the Vermont Country Store in Weston. Luncheon included at West River Marina Restaurant. Enjoy the foliage by the river.
Coming in 2020– Possible Multi Day Trips:
Destiny USA Mall in Syracuse, NY
Memphis-Tunica, Niagara Falls, and
Nantucket!
Possible Day Trips:
New England Air Museum, Shows, Casino,
Majestic Theater
Suggestions are always welcome.
Posted: to All Towns News on Tue, Oct 1, 2019
Updated: Tue, Oct 1, 2019